Here you'll find the Wenita news, updated each month.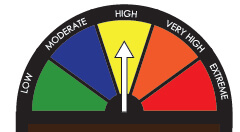 All fires within 1km of the forest estate require a permit 365 days of the year. Outside the 1km perimeter the following seasonal rules apply: Open Season: If you can meet the conditions, you can burn. Restricted Season: Fire by permit only. Prohibited Season: Total...
read more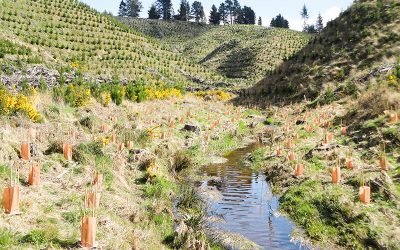 During September, Wenita undertook the final stage of the native planting project along a section of Otokia Stream in our Hopehill block (see picture). A 700m section of the stream was planted downstream from the existing plantings established in 2014 and 2018. Plants...
read more